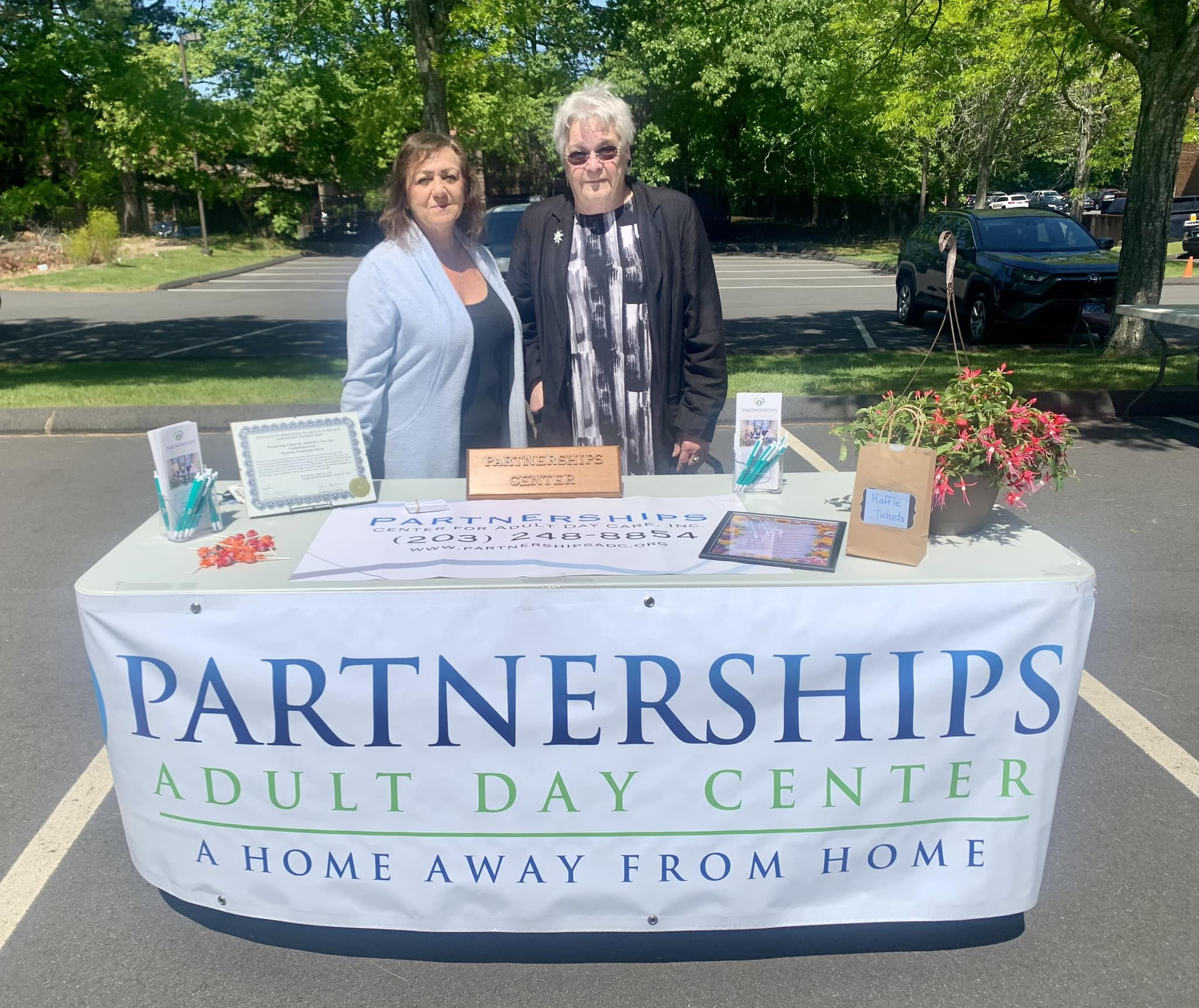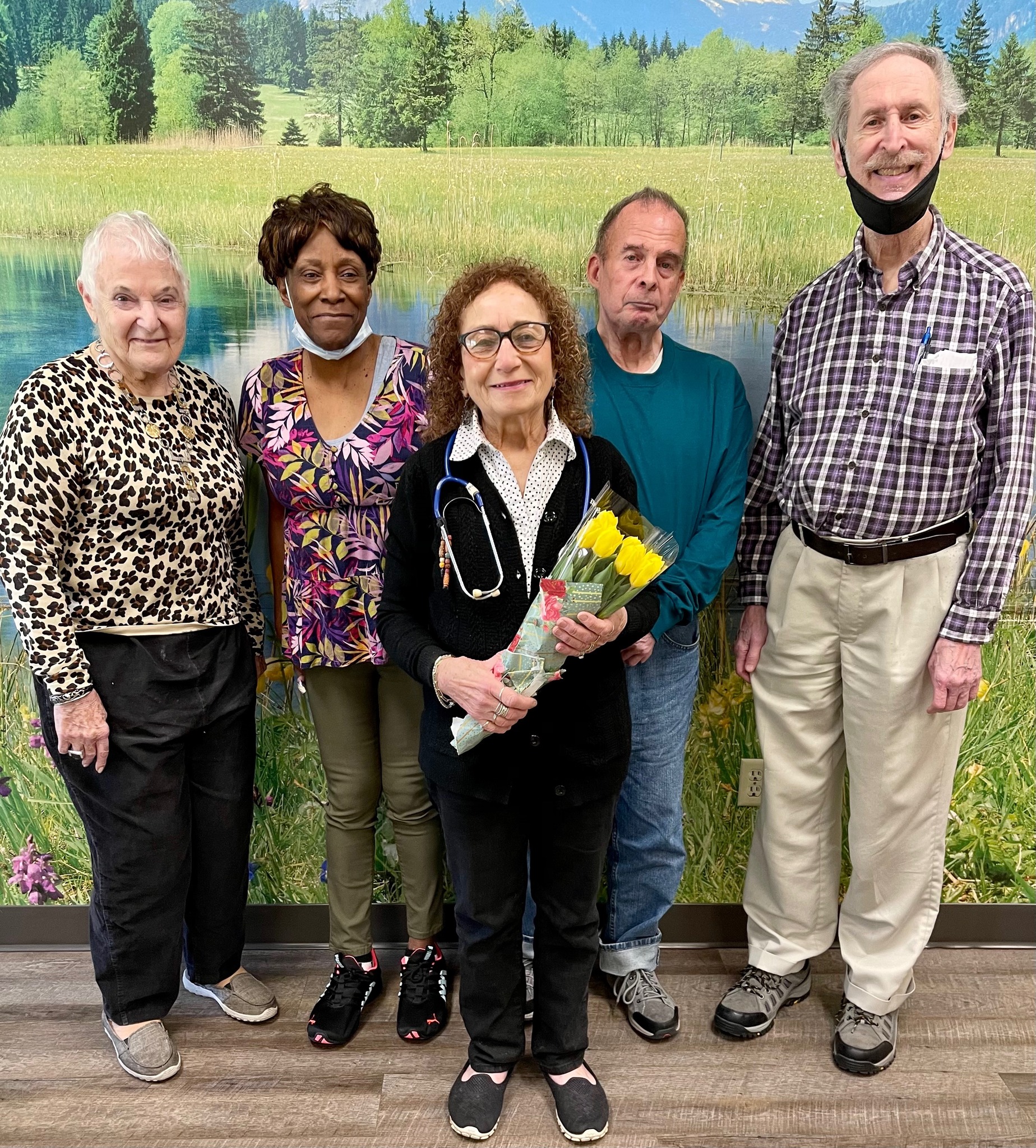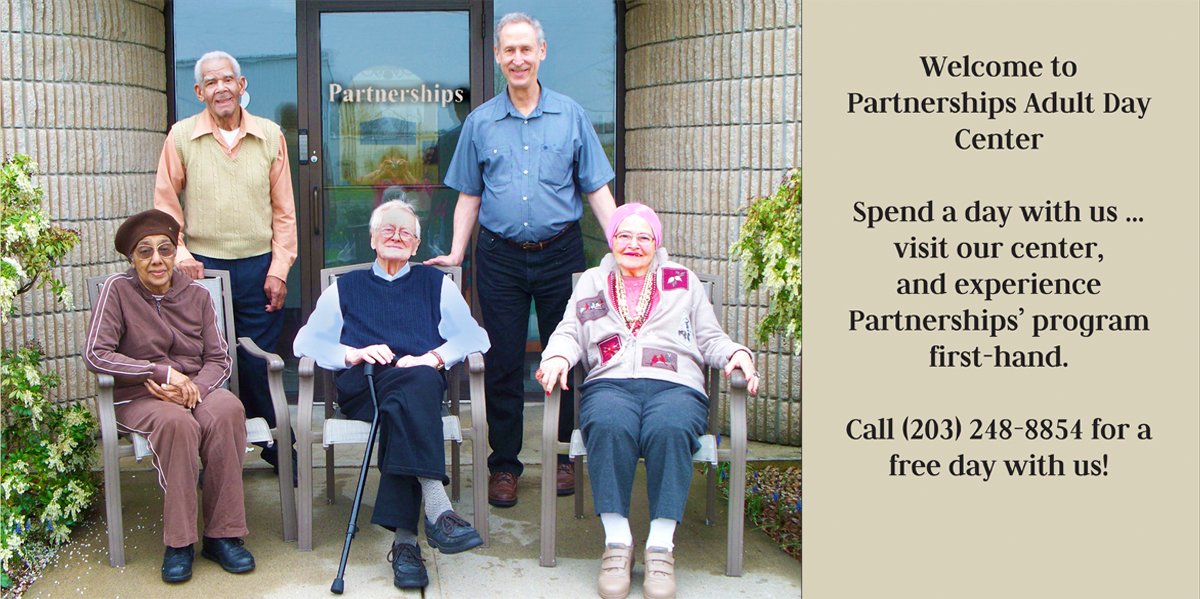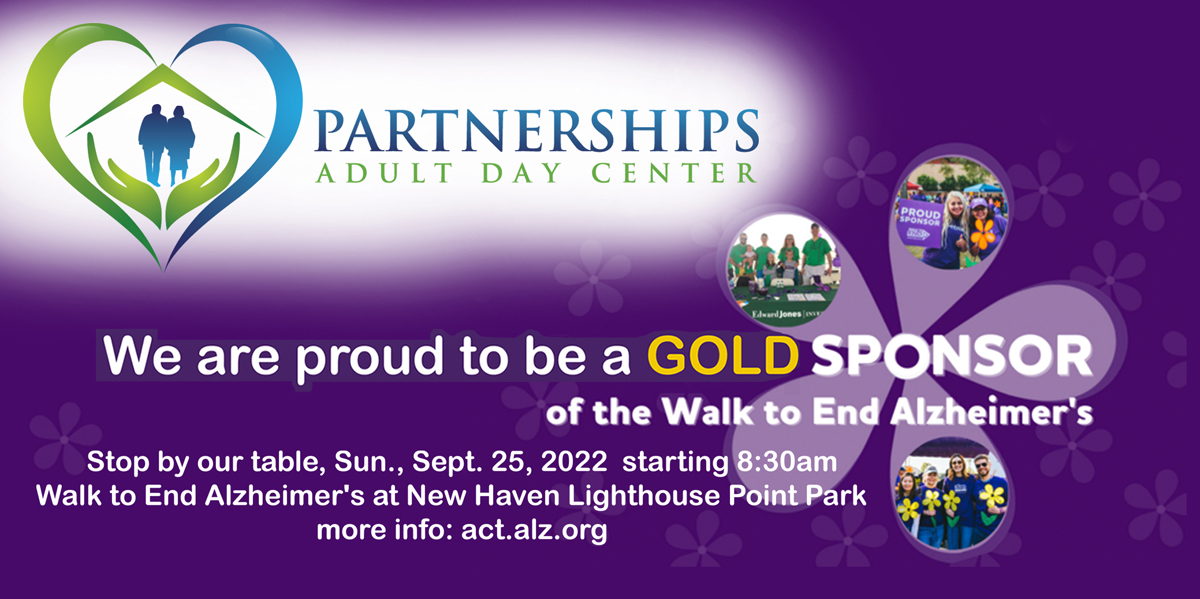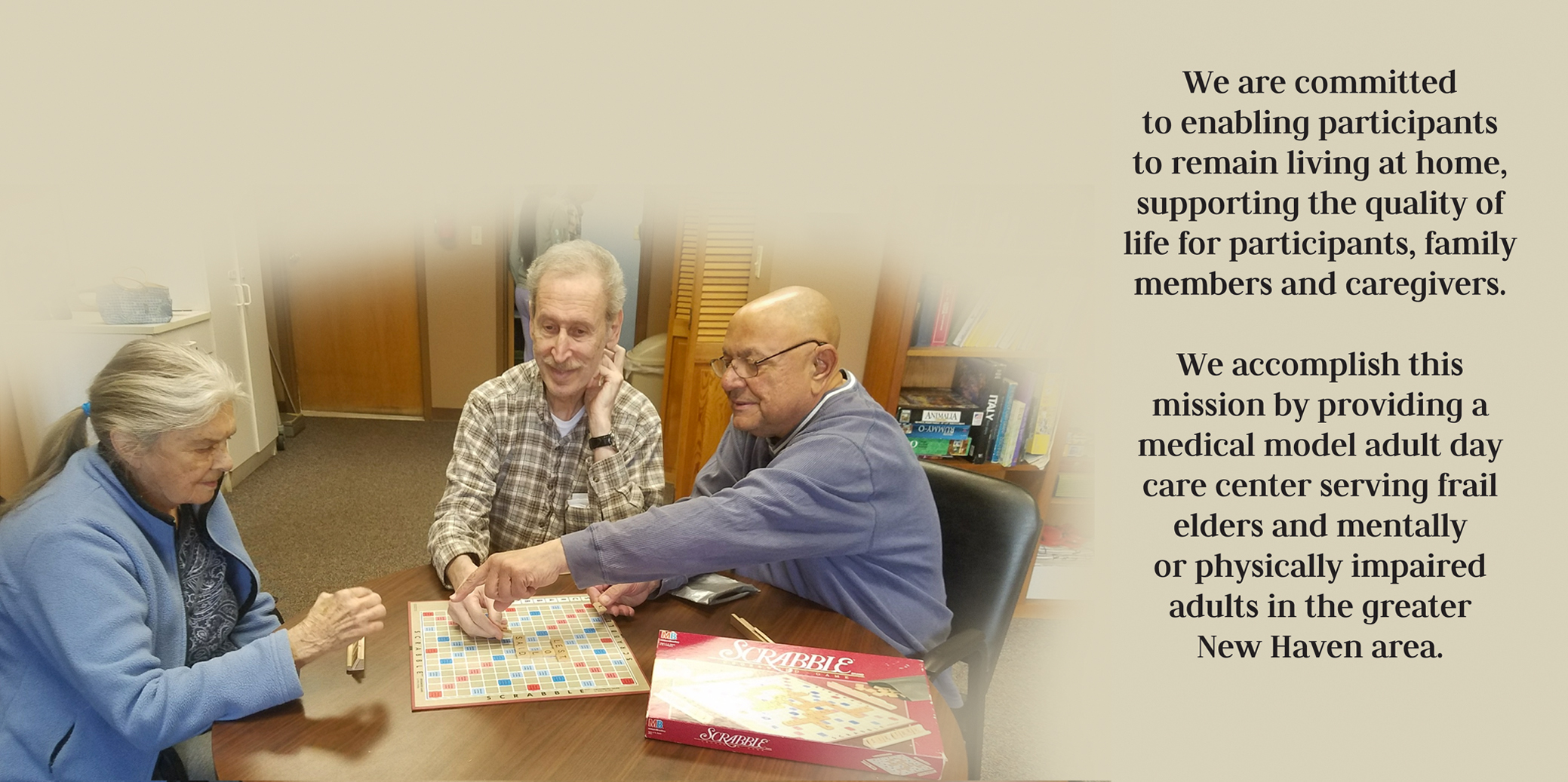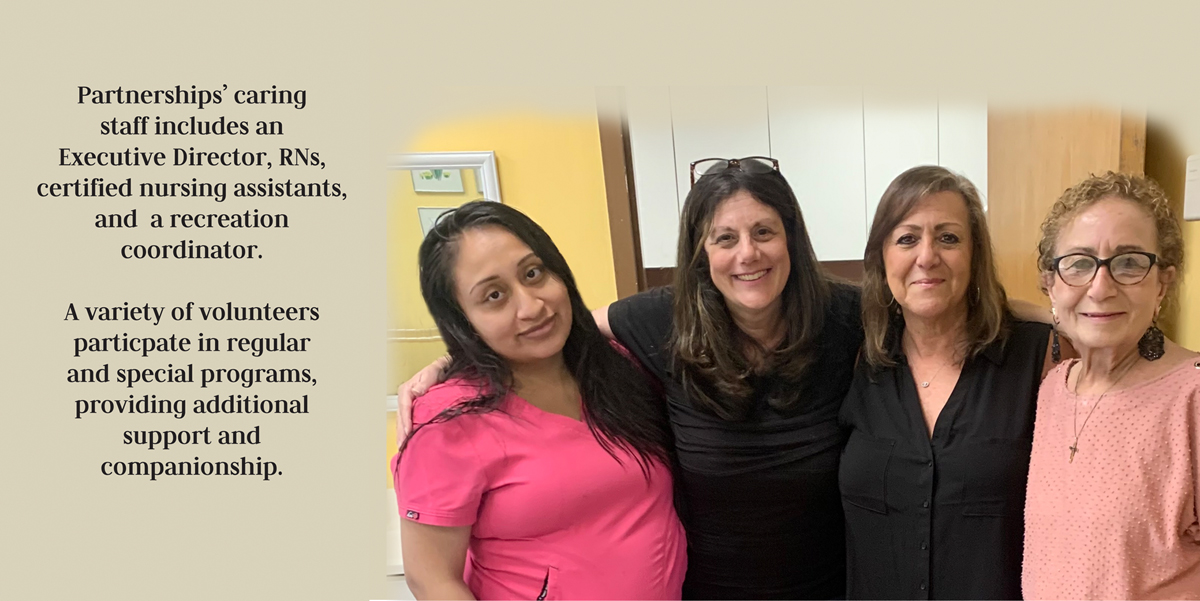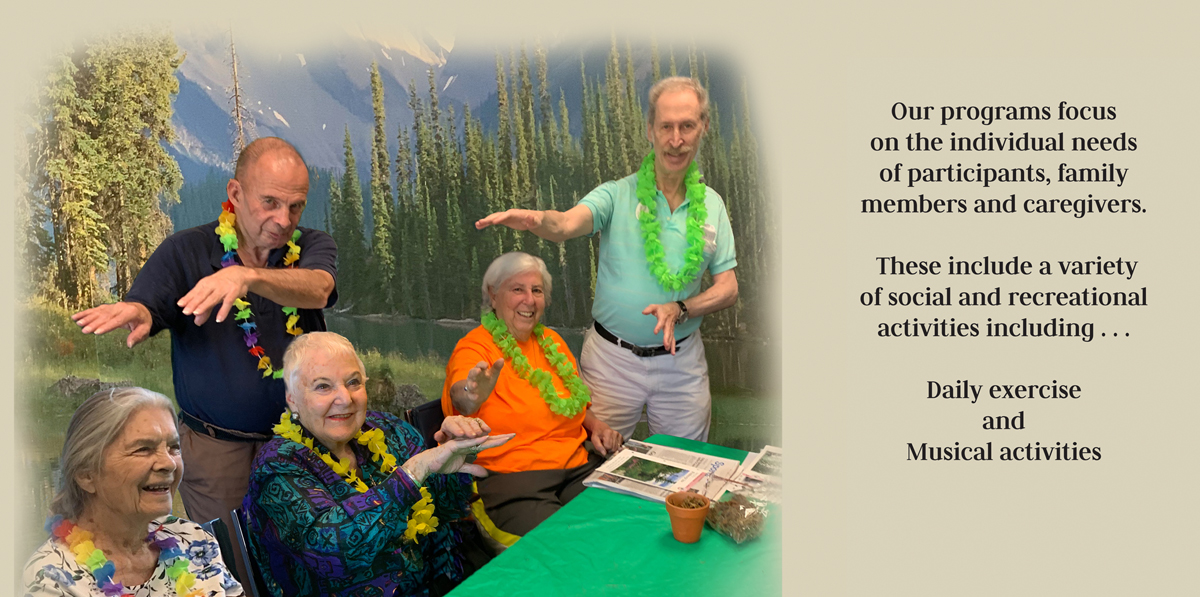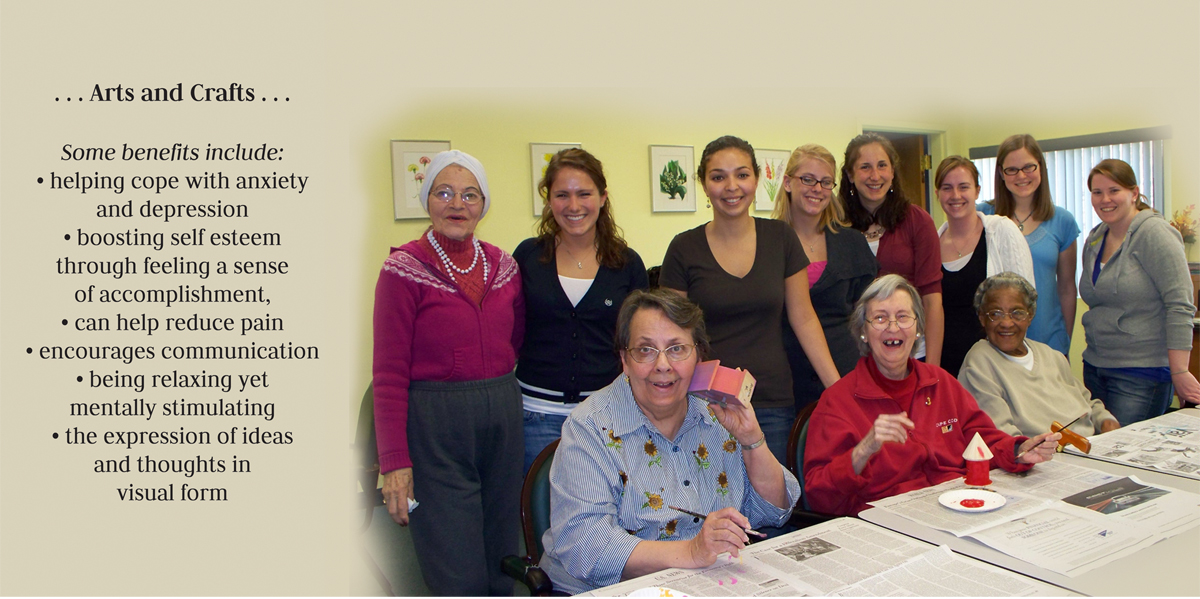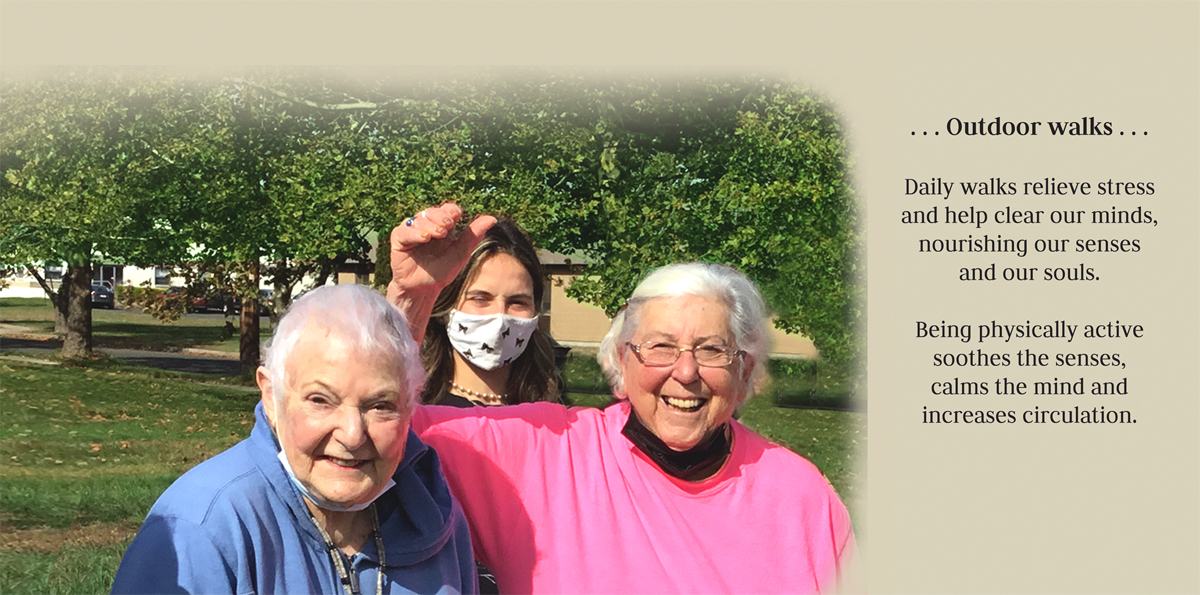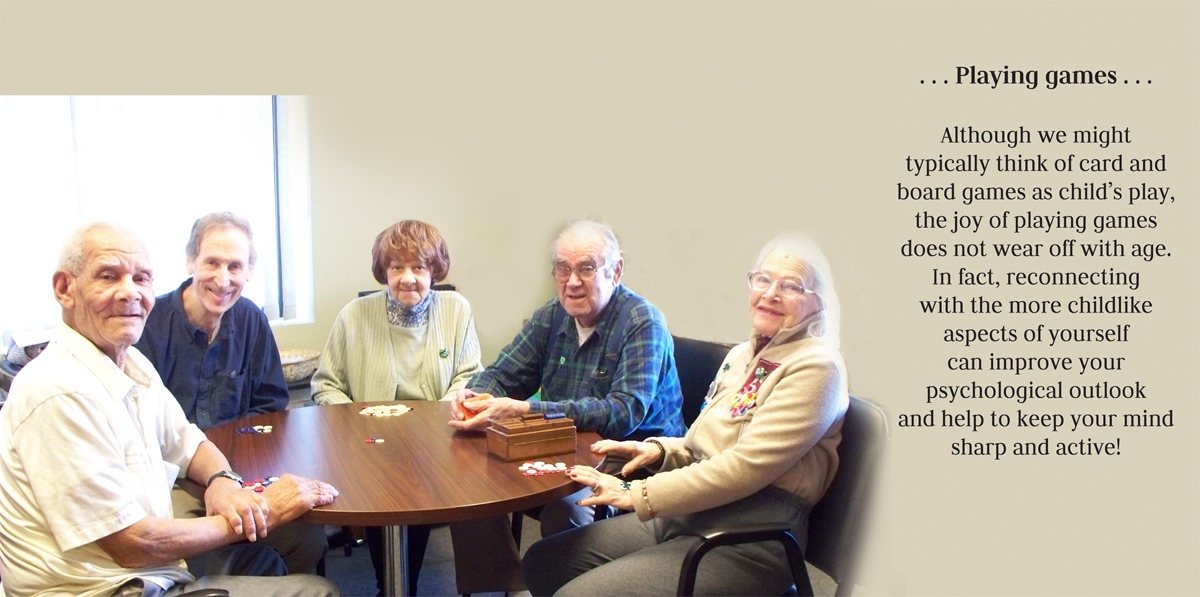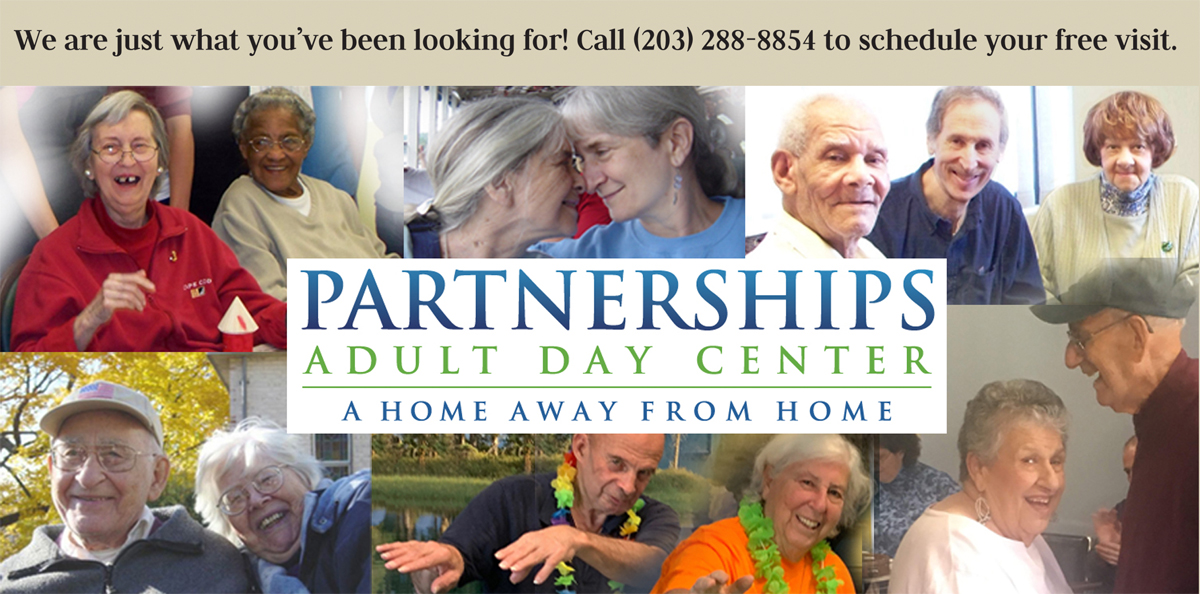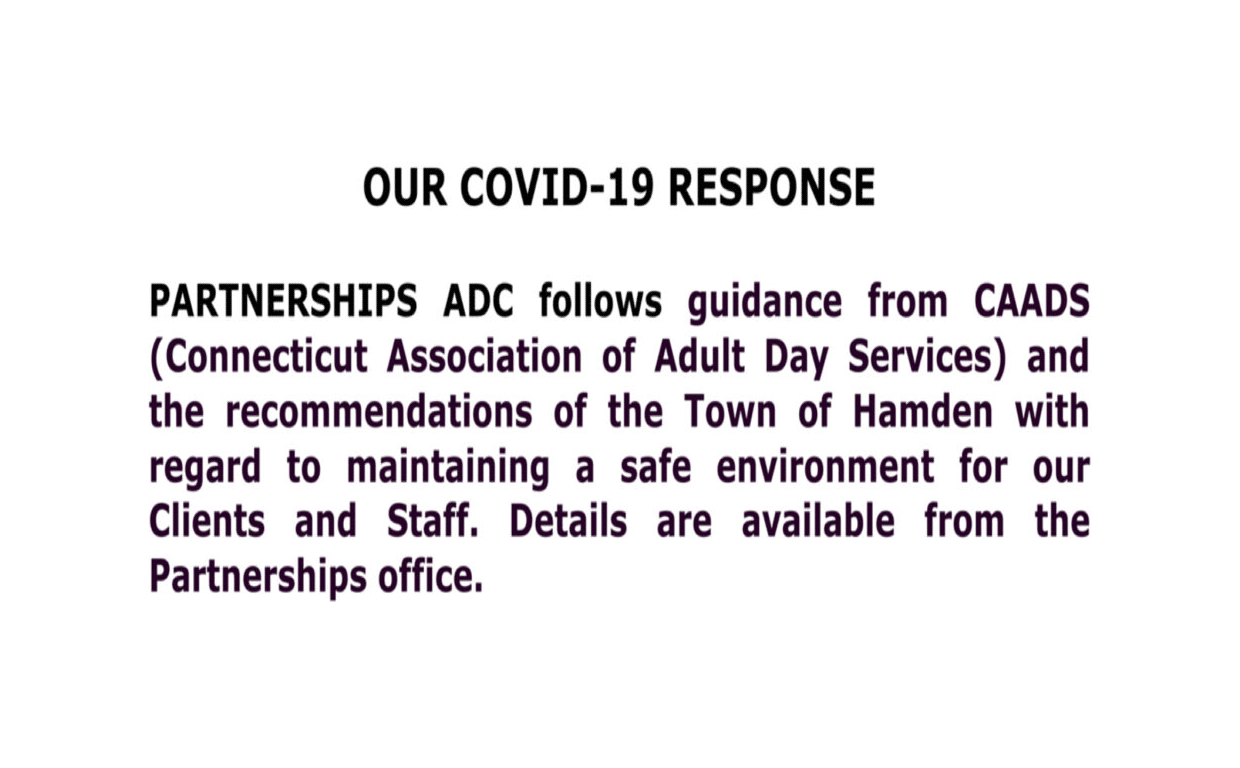 dementia resource fair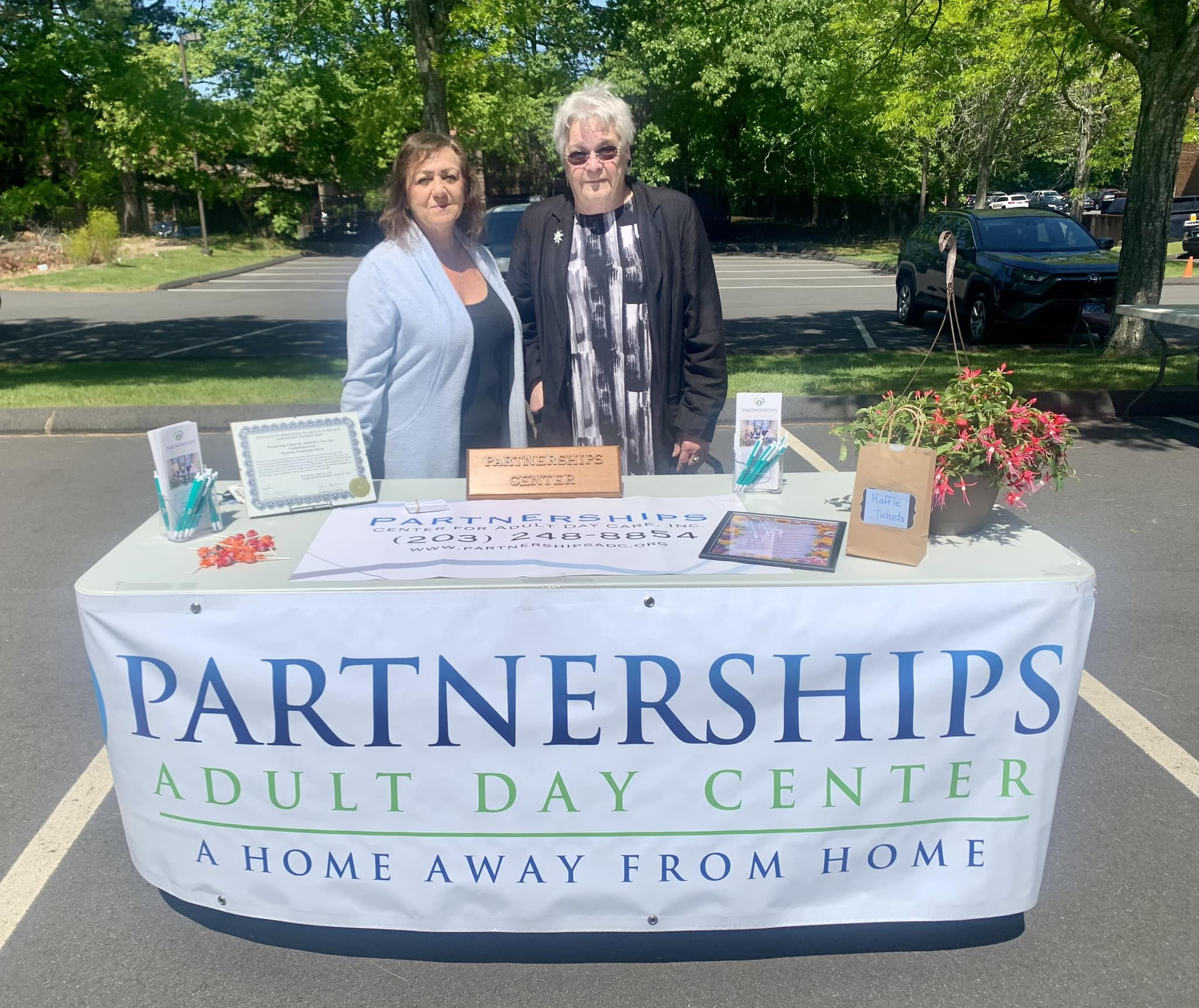 Happy nurses week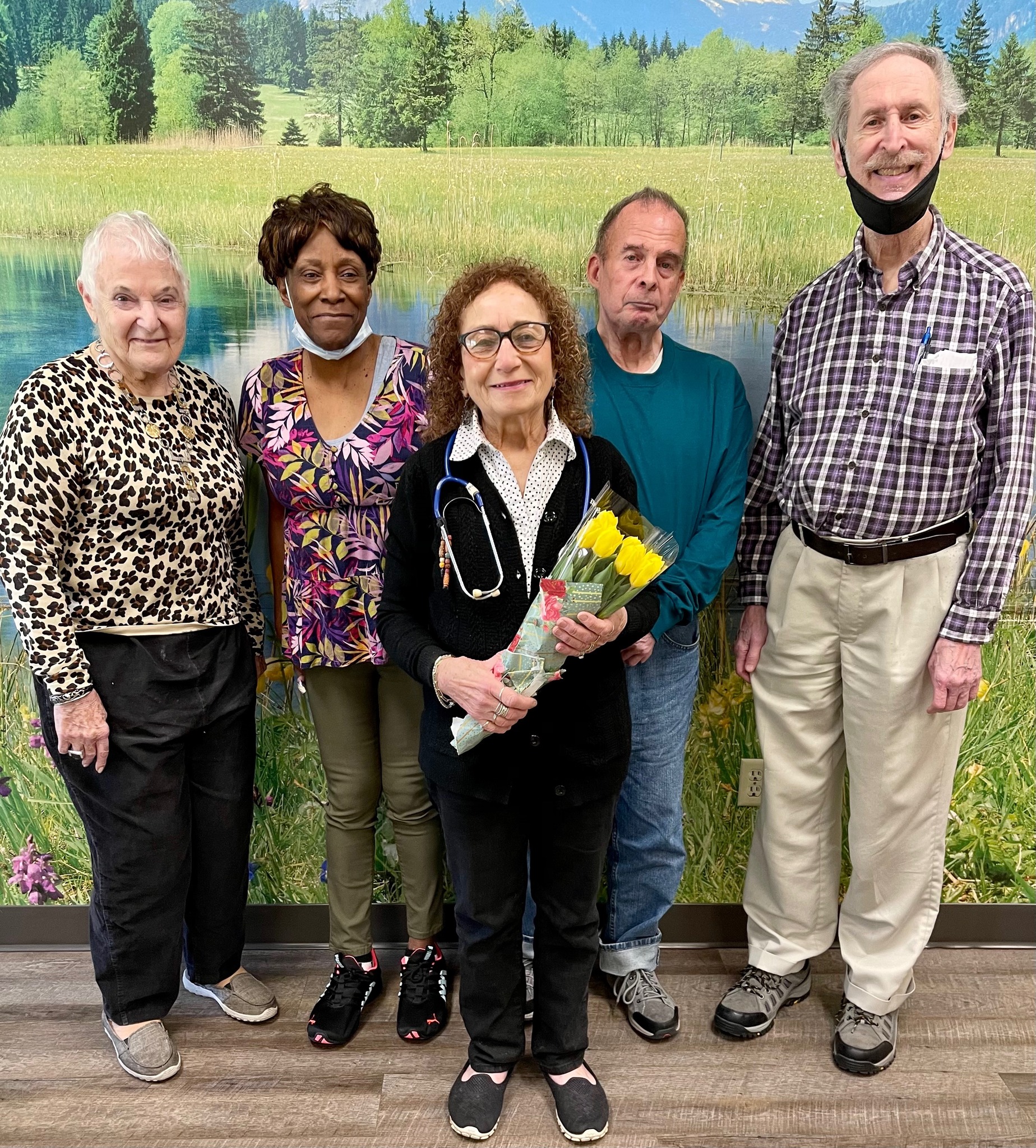 welcome_to5-1024x582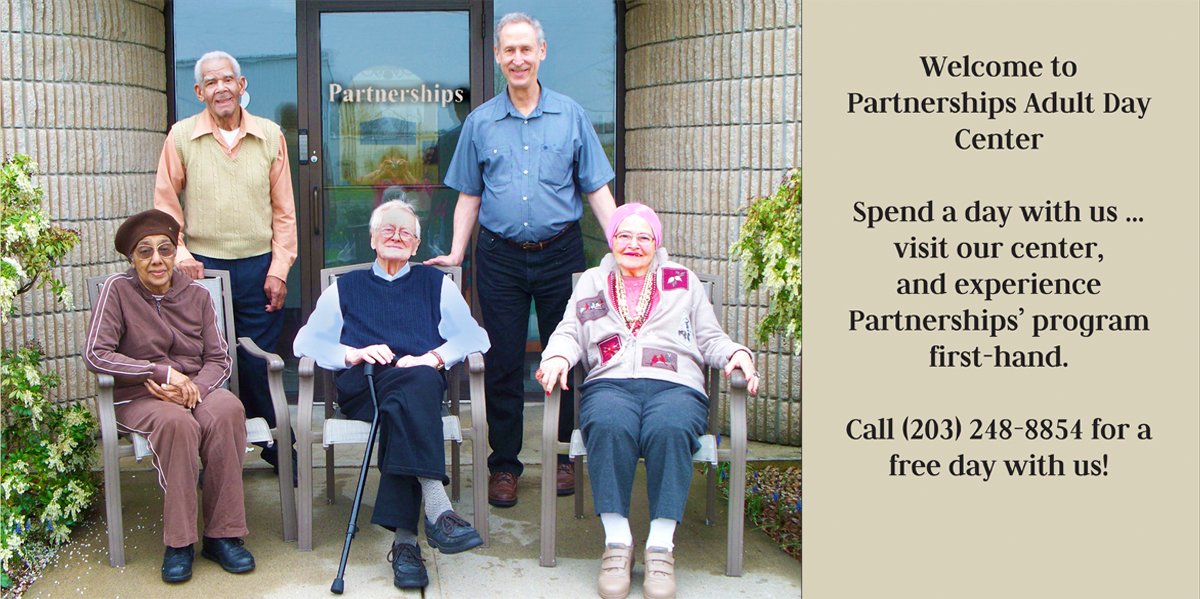 End Alzheimer's2 72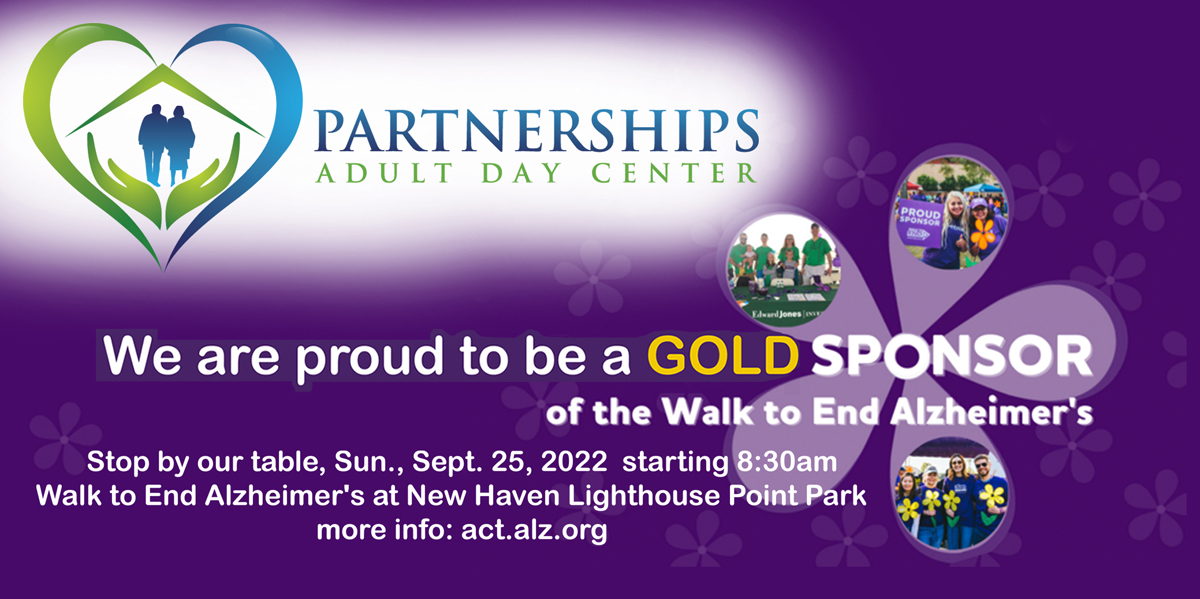 padc slide 2 scr cx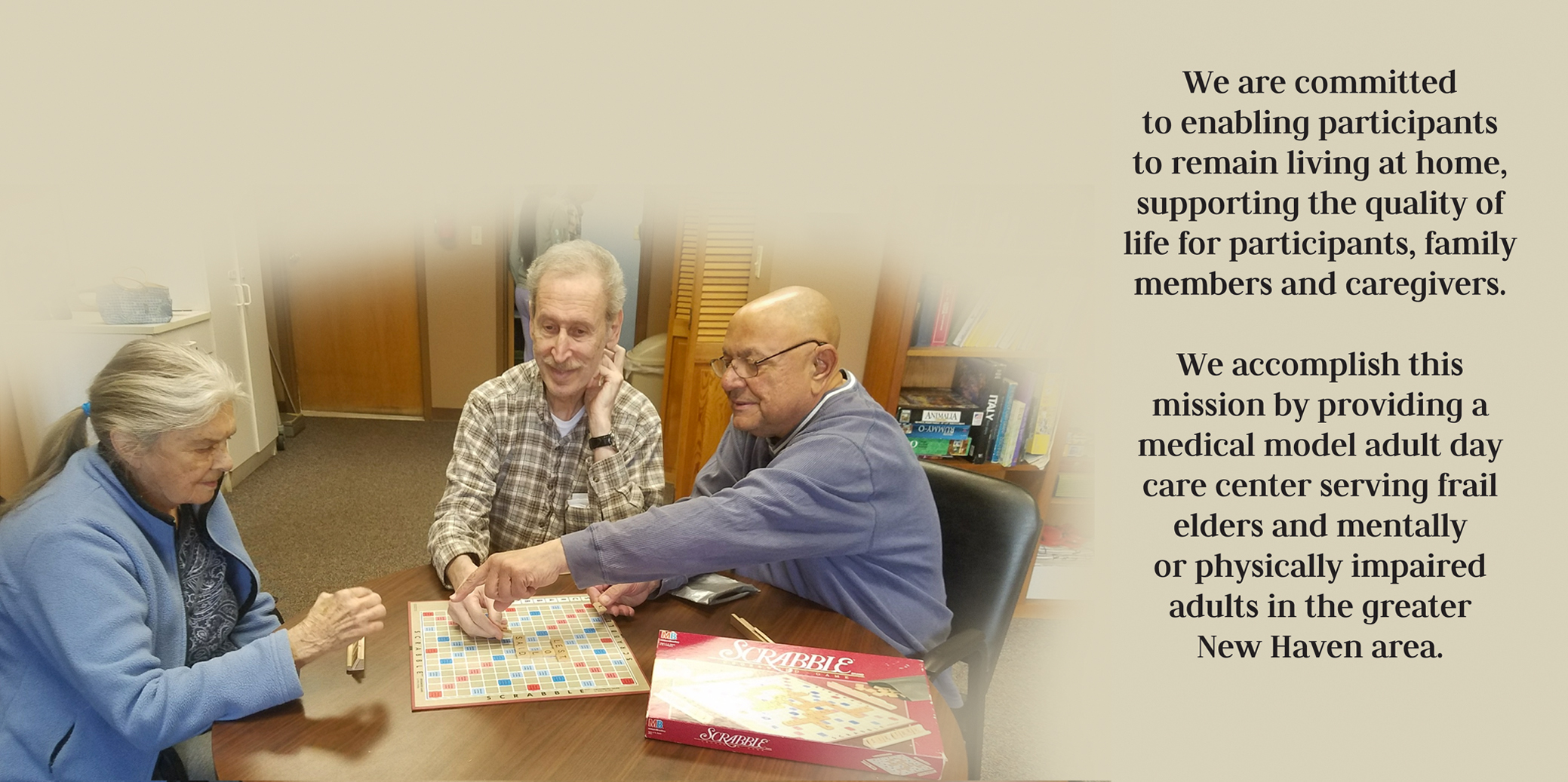 padc slide 3 staff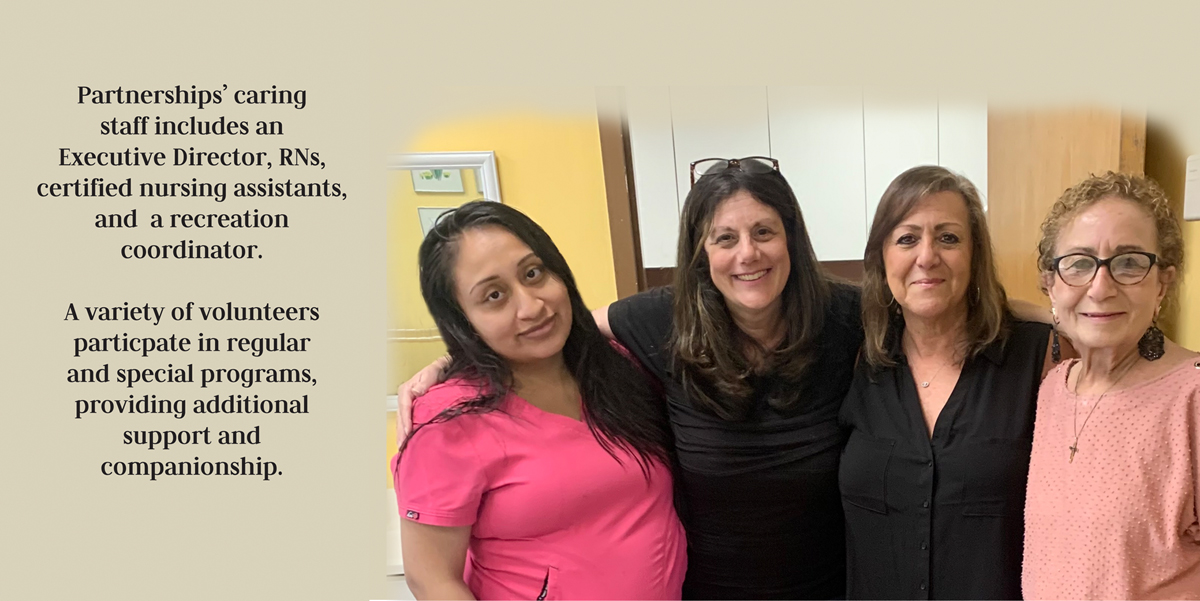 padc slide 4 hula cx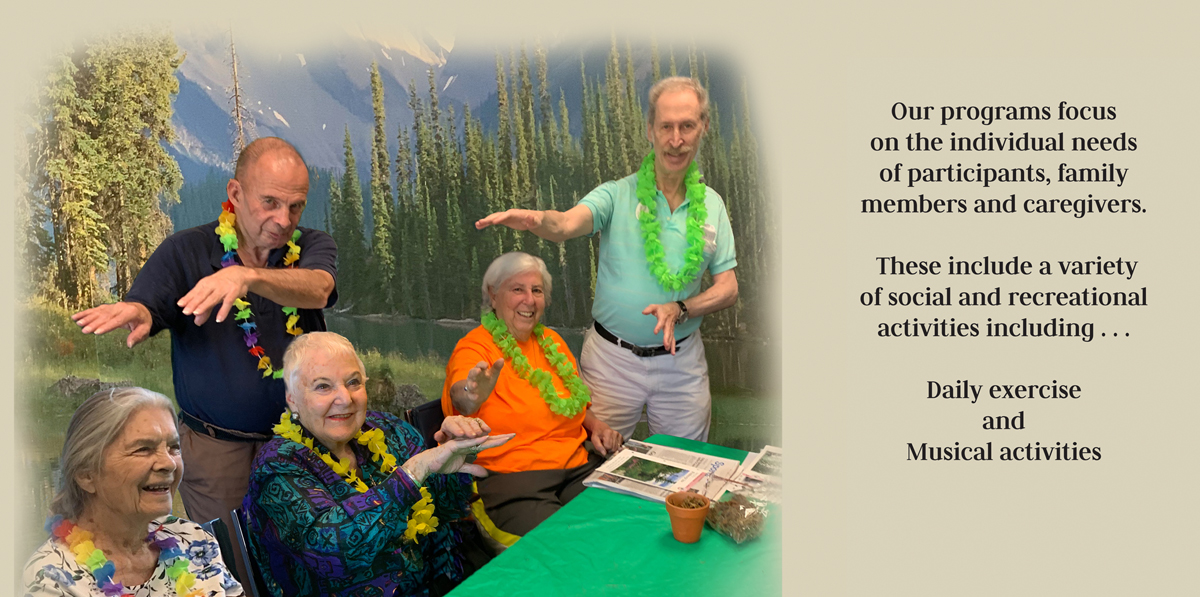 padc slide 5 arts crafts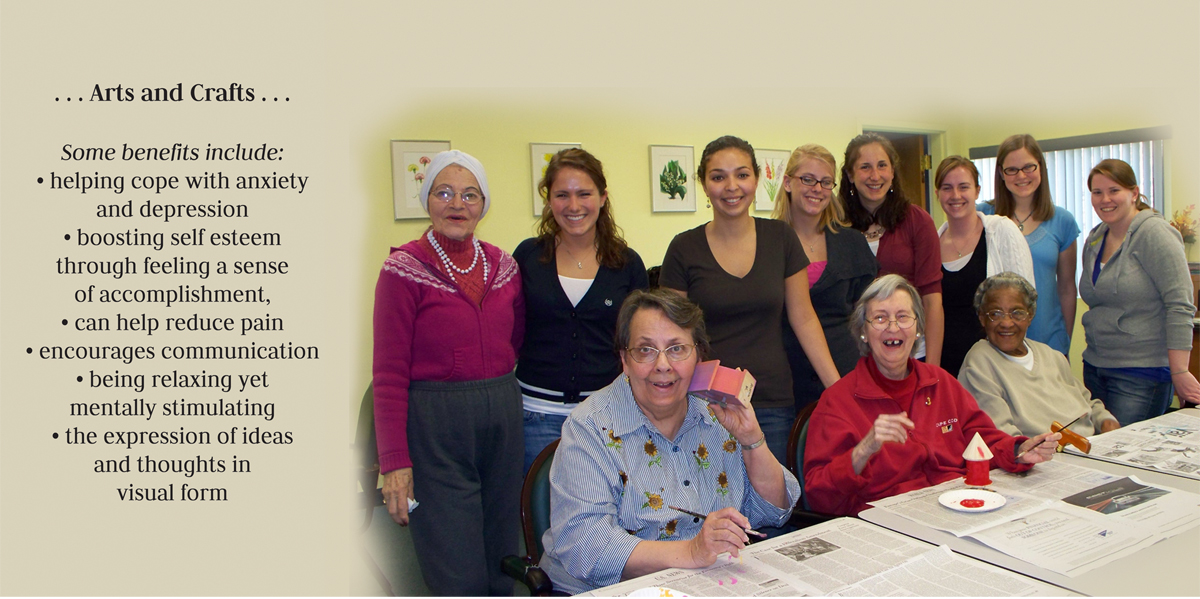 padc slide 6 outdoors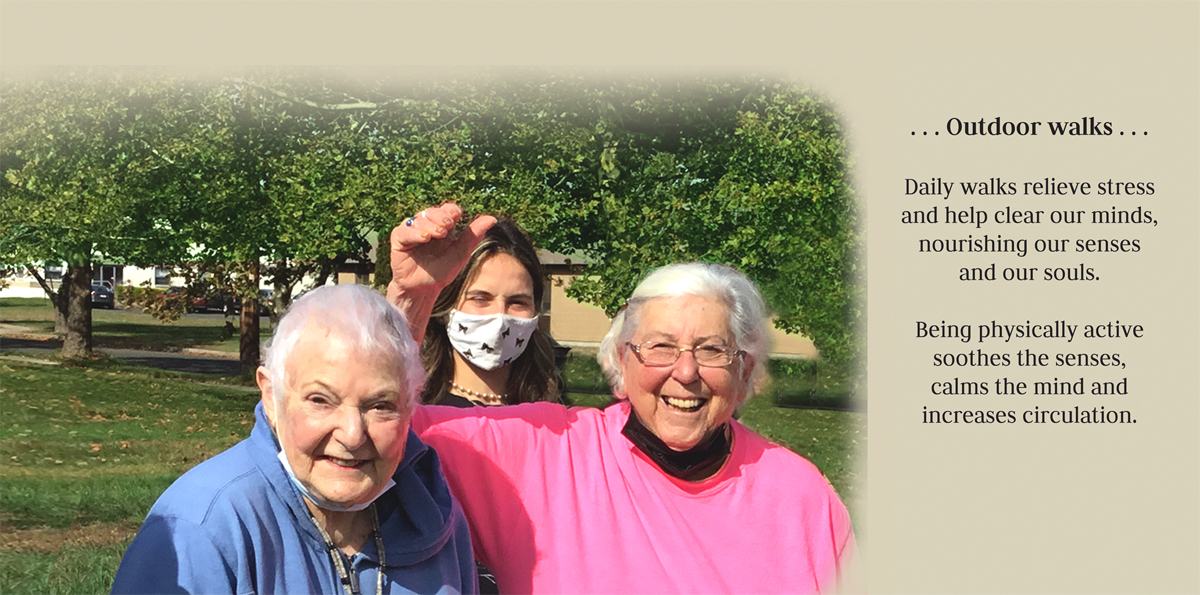 padc slide 7 cards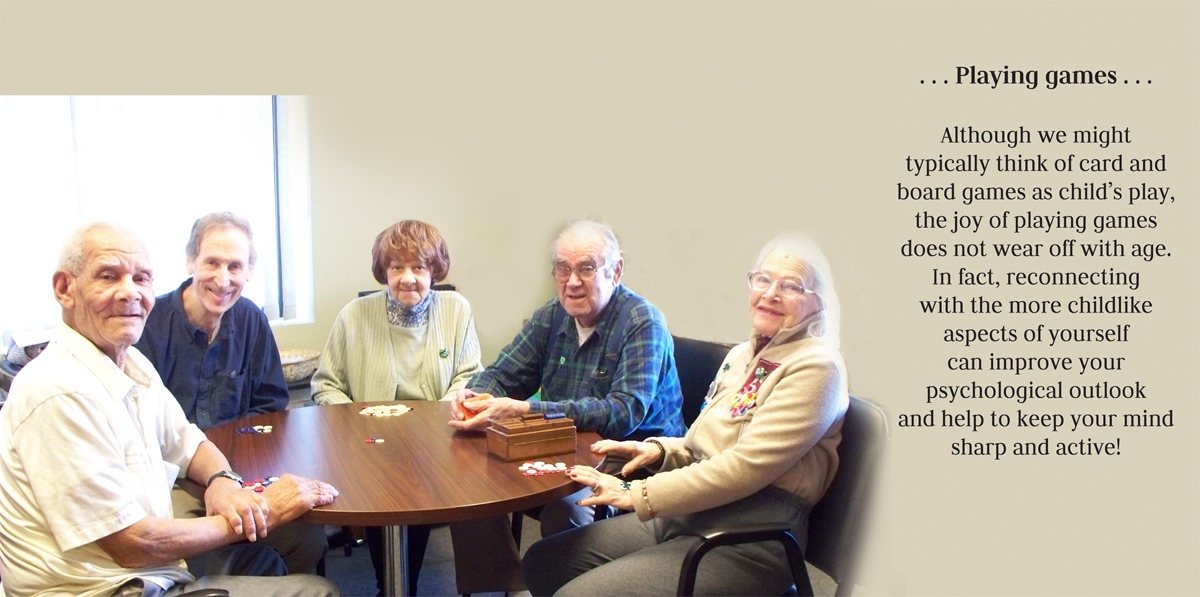 padc slide 8 fb header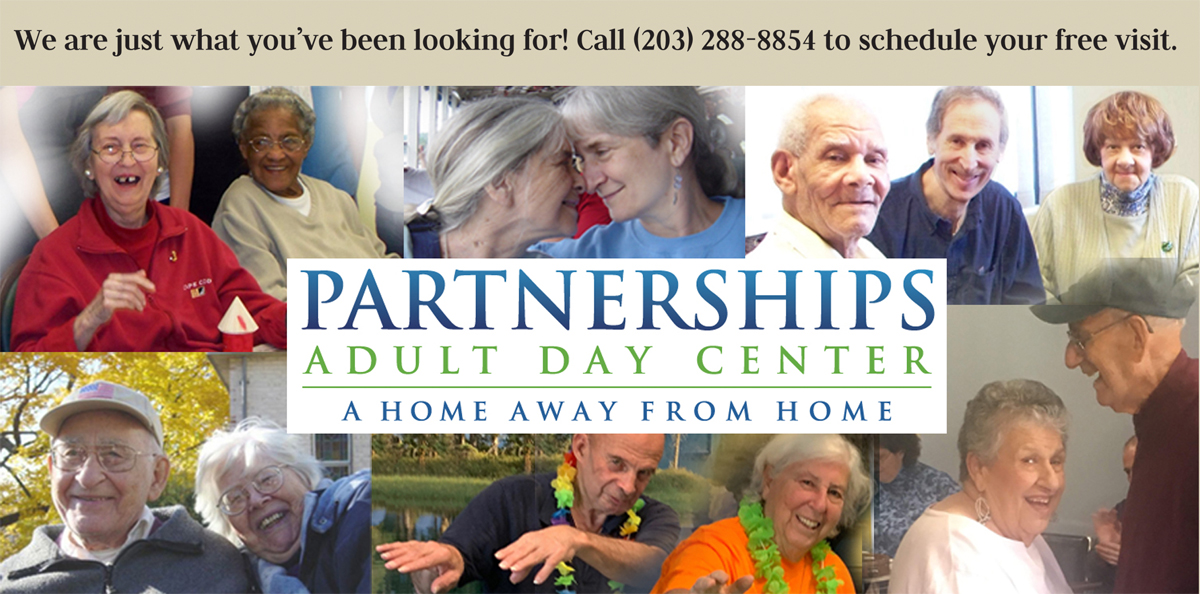 our_covid4-1240x768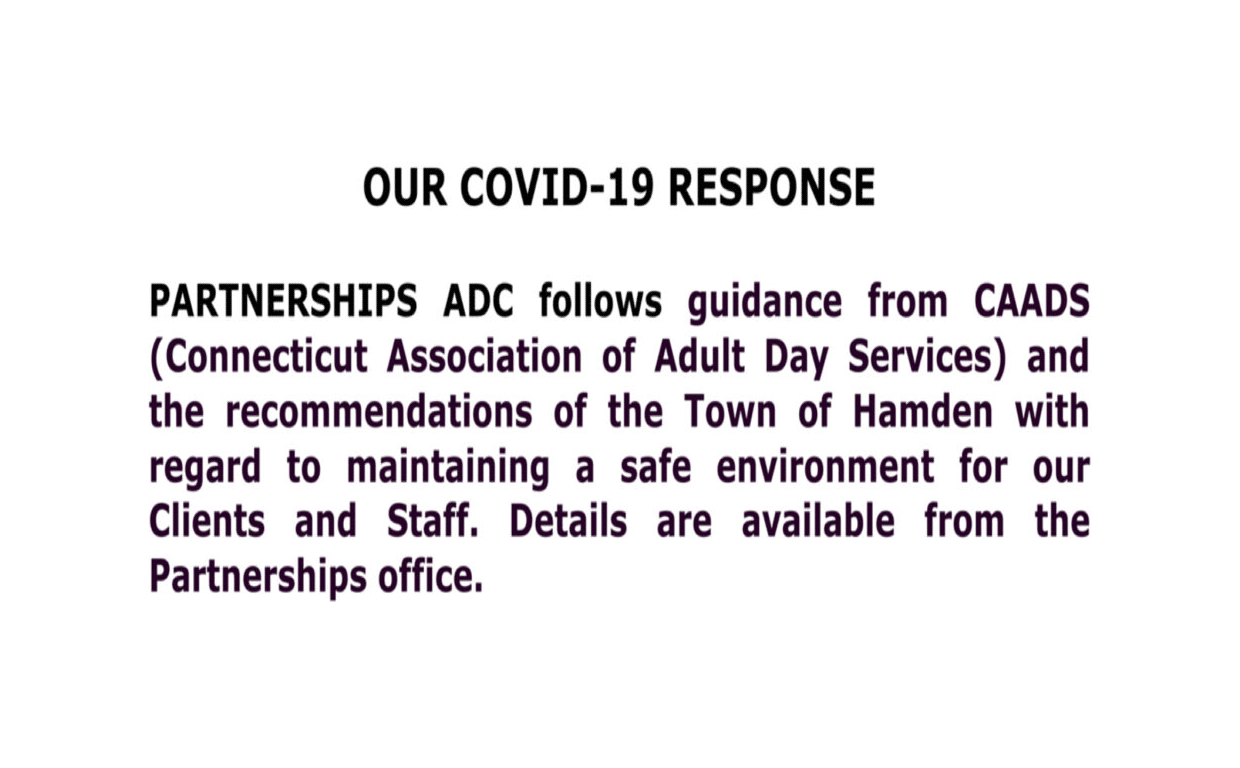 Supporting the quality of life for participants, family and caregivers, Partnerships has served frail elders and adults with physical or mental challenges for over 35 years.
Our medical model adult day program provides meals, therapeutic recreation, daily living skills assistance, personal health care, social supports, nursing services, rehabilitative therapy, and medication management for elders ages 60+, and for ages 18+ if disabled.
What makes Partnerships unique?
With more than three decades of experience, we have earned our reputation for an outstanding level of care, especially to those who suffer from Alzheimer's disease and related forms of dementia. By limiting our size, we continue to maintain a small group experience, providing a homelike atmosphere, one-on-one individual attention and a continued emphasis on dignity and self-esteem.
Spread the Word!
With the ever-growing need for quality, personalized adult day care, there's no better way to support your community and those who are most in need than to let them know about our reputation for outstanding level of care, and our commitment to maintaining a small, homelike atmosphere. Tell your friends and family and help us connect with those who could benefit from our services.